Patellofemoral Partial Knee Replacement
What is a Partial Knee Replacement?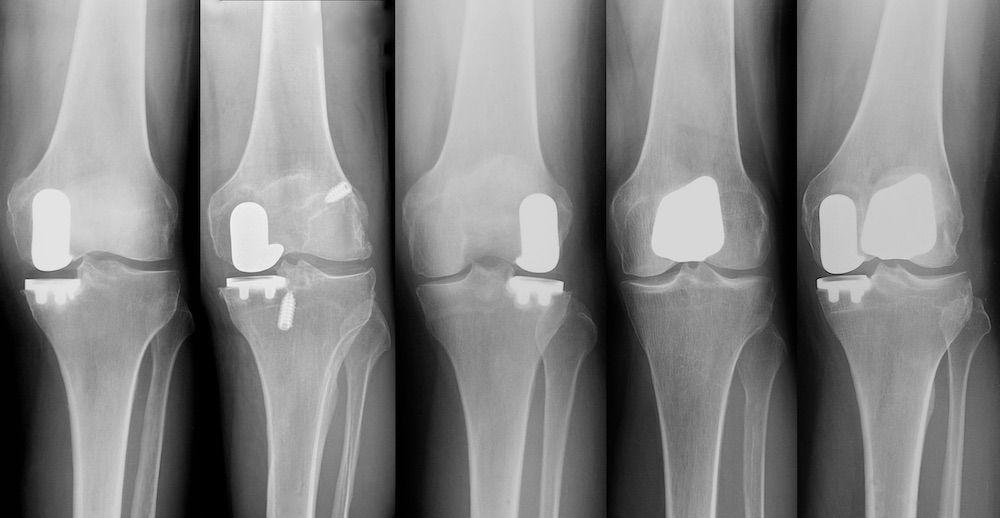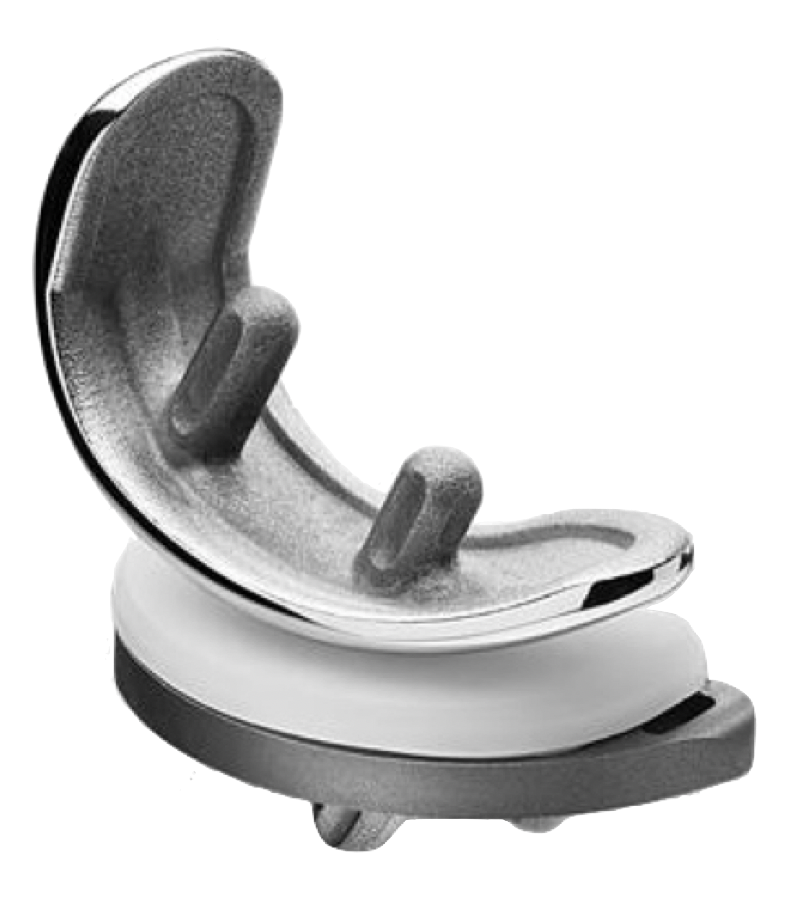 A partial knee replacement, also called a "resurfacing or arthroplasty", is a surgical procedure that replaces ("resurfaces") one or two of the painful, damaged, knee joint compartments.
Partial Knee replacements decrease or eliminate knee pain and swelling during weight bearing activity from the worn-out or damaged surfaces.
The compartments that can be replaced are:
Medial (inner side and most common)
Lateral (outer side and second most common)
Patellofemoral (the kneecap compartment and least frequently performed)
The new surfaces called "implants" and they are made of cobalt chrome and titanium alloy metals, and a polyethylene plastic insert. These implants replace the damaged cartilage surfaces and the meniscus.
Partial Knee Replacement with Dr. Buechel's Mini-incision Mako Robotic assisted technique is dramatically less invasive, preserving all the healthy functioning structures of the knee and allowing for a rapid return to activity.