Taiwan Hospital Affiliation
Dr. Buechel established the "Robotic Joint Center Taipei", at Taipei Postal Hospital in Taipei, Taiwan 2016. Taipei Postal Hospital is an affiliated hospital with Taipei Medical University where Dr. Buechel is a Visiting Professor. This dedicated 40 bed orthopaedic hospital in the heart of Taipei performs over 1,500 joint replacements annually, with 4 orthopaedic surgeons Dr. Kenyoh Chen the Department Head, Dr. Tseng, Dr. Huang and Dr. Buechel.
Taipei Postal Hospital is now the largest Mako™ Robotic Joint replacement volume hospital in all of Asia. The joint replacement surgeries offered at Taipei Postal Hospital include Robotic Partial Knee Replacement, Robotic Total Knee Replacement, Robotic Total Hip Replacement, and manual knee and hip replacement.
The outstanding surgeons at Postal Hospital have trained at the top University in Taiwan and have been trained by Dr. Buechel in Mako Robotic Knee and Hip Replacement. Over the last 3 years they have all developed advanced skills using the Mako™ Robotic Joint Replacement systems working with Dr. Buechel.
Dr. Buechel continues to operate quarterly with Dr. Chen at Taipei Postal Hospital performing Robotic Partial Knee, Total Knee and Total Hip Replacement.
Taipei Postal Hospital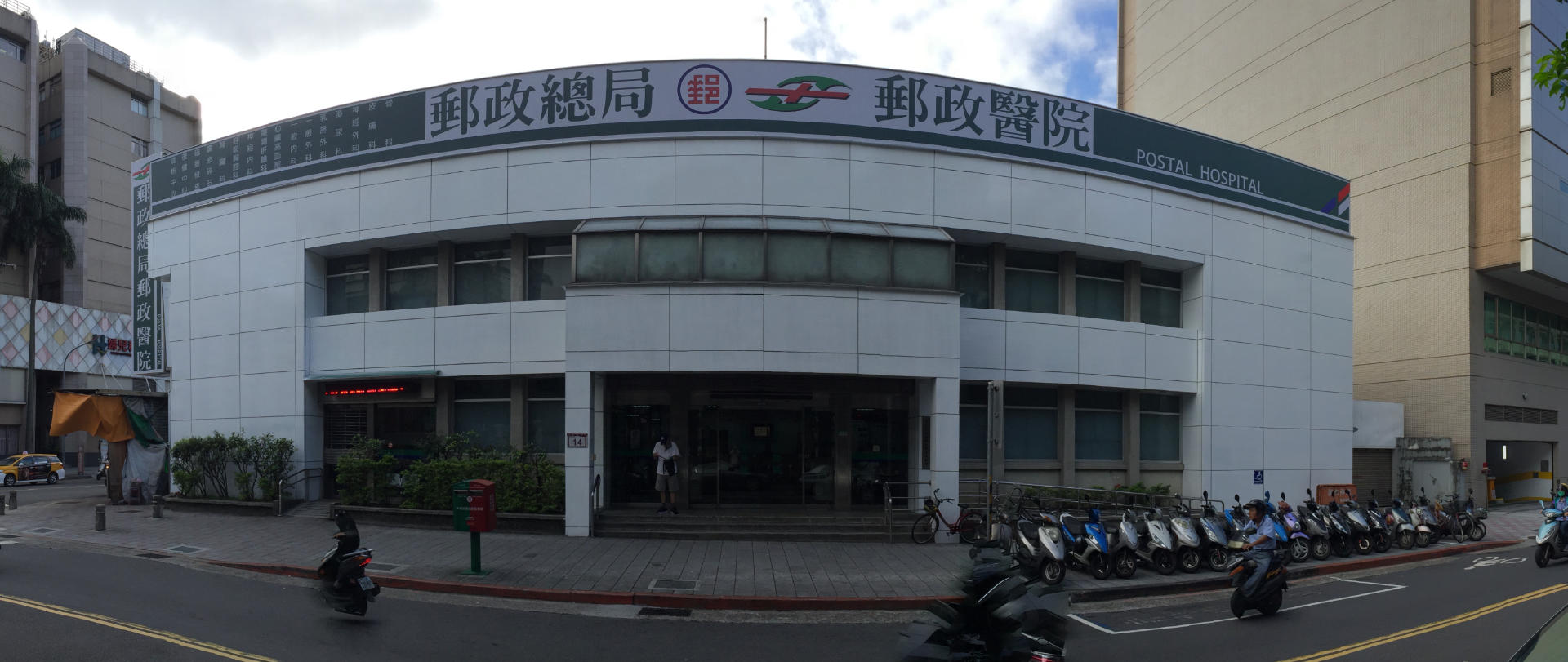 Taipei Medical University Hospital